The unmissable
insurance event
Since 2013, ACA Insurance Days has been "the unmissable insurance event in Luxembourg." Over the years, the audience has grown, and we are now delighted to welcome over 1000 professionals from the financial sector to discuss various burning topics and showcase the expertise of (re)insurers.

In the last 3 years, we have redesigned the event to broaden its reach by incorporating an online conference component.
1 hour and 30 minutes of fast-paced exchanges with industry experts. The event started with a panel, the Expert Talk, and will be followed by an interview, the In Discussion With.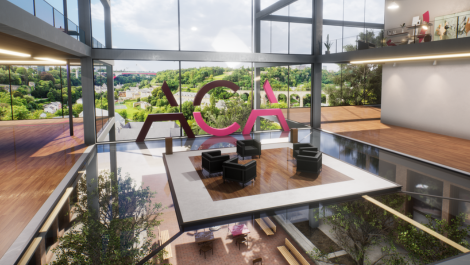 This prestigious event, sold out, is an opportunity for our members and guests to come together and continue fostering meaningful exchanges.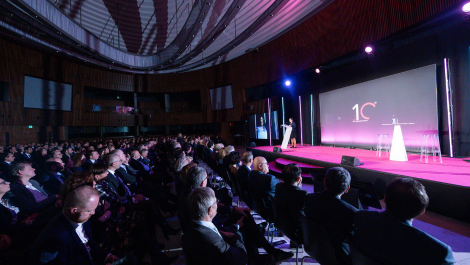 Comfortably settled in the ACA View, with a screen as their sole companion, various personalities from the insurance community answer the questions posed to them. An offbeat and friendly interview that doesn't take itself too seriously and allows us to discover the industry from a fresh perspective!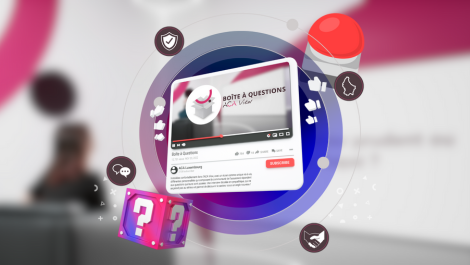 ACA Insurance Innovation Award
The ACA Innovation Awards is an accompanying event to ACA Insurance Day that excites our members and showcases how innovation is at the heart of Luxembourgish insurers' concerns. It fosters connections with startups, which in turn bring visibility to ACA Insurance Day.